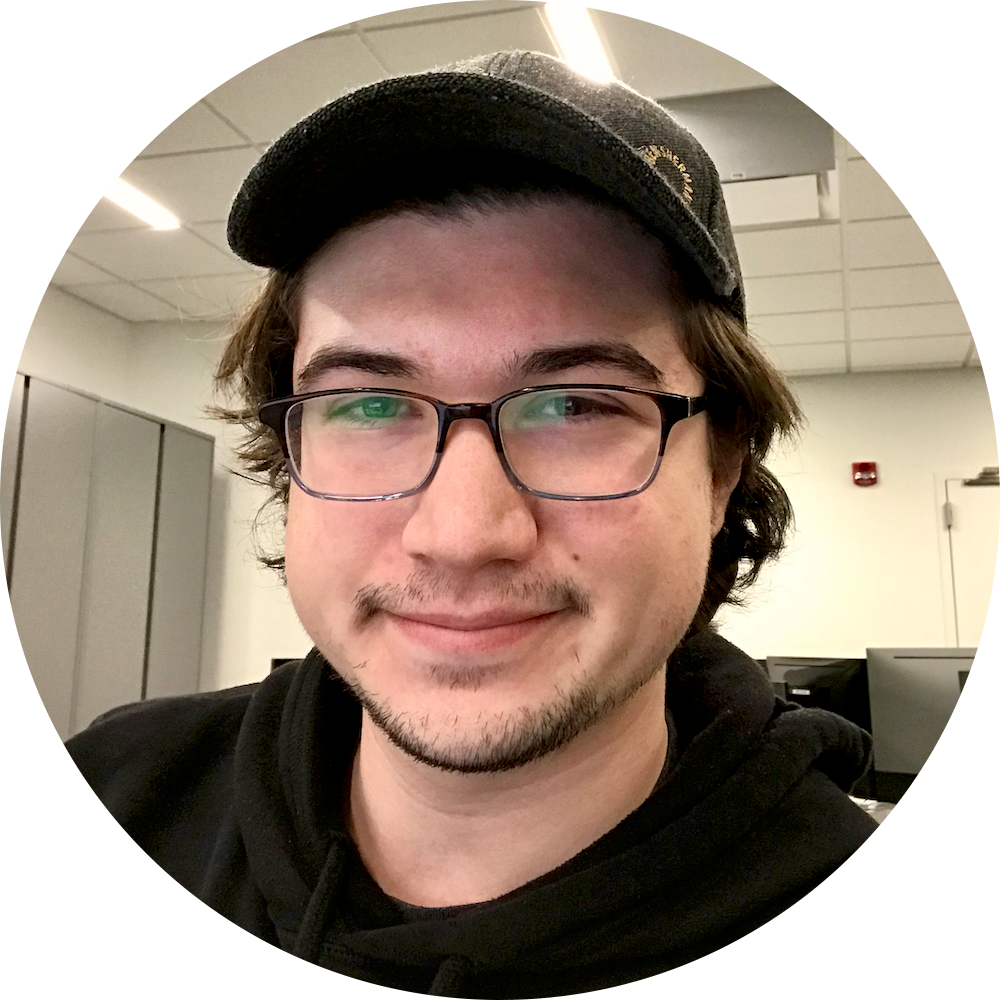 👋Hi, I'm Andrew
A.K.A: Anderson, Drewbert, Drewbydoo
I've always been someone who has teetered on the border of art and technology. As a kid,
I wanted to be a concept artist
inventing worlds and characters for film and games. In high school, I
discovered robotics
and this newfound love of technology and problem solving pushed me towards studying Engineering. It wasn't until I discovered the world of UI/UX in college that I finally
found a way to marry these two loves
.
My experience in engineering greatly colors my perspective on design
. I favor
rapid iteration and prototyping
over extensive pre-planning. I tend to conduct my
research simultaneously with ideation
, creating a broad set of potential solutions and
allowing research and testing to narrow them down and reveal false assumptions
. The best solution is never going to be the first one and the more fruitless approaches I can eliminate early on, the quicker I can get a sense of what actually needs to be made.
Outside of design,

You can find me in the workshop as an amateur woodworker or in the kitchen as wannabe chef. I also spend time involved in outreach as part of Engineers for a Sustainable World and as a

FIRST

Robotics mentor and alumni. I'm passionate about inspiring and motivating young people to improve the world around them by starting with their local communities.
Nintendo games are pretty cool too...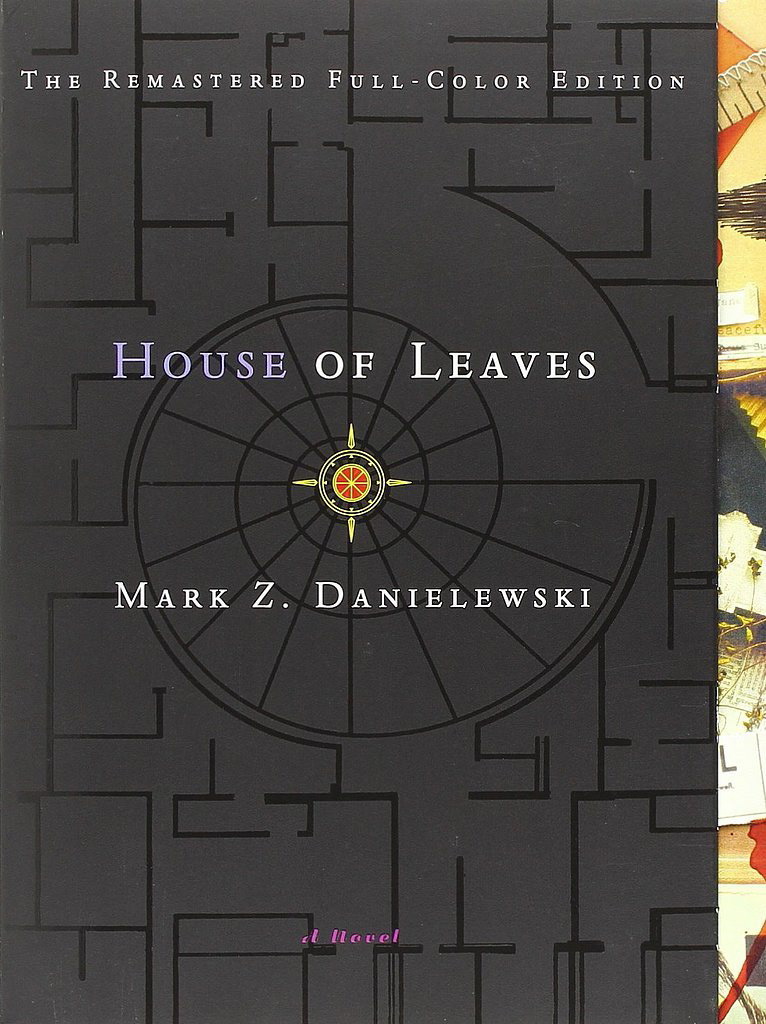 Just started reading it so I don't really have much to say yet. The experimental layout is engaging but makes it hard to read for long periods.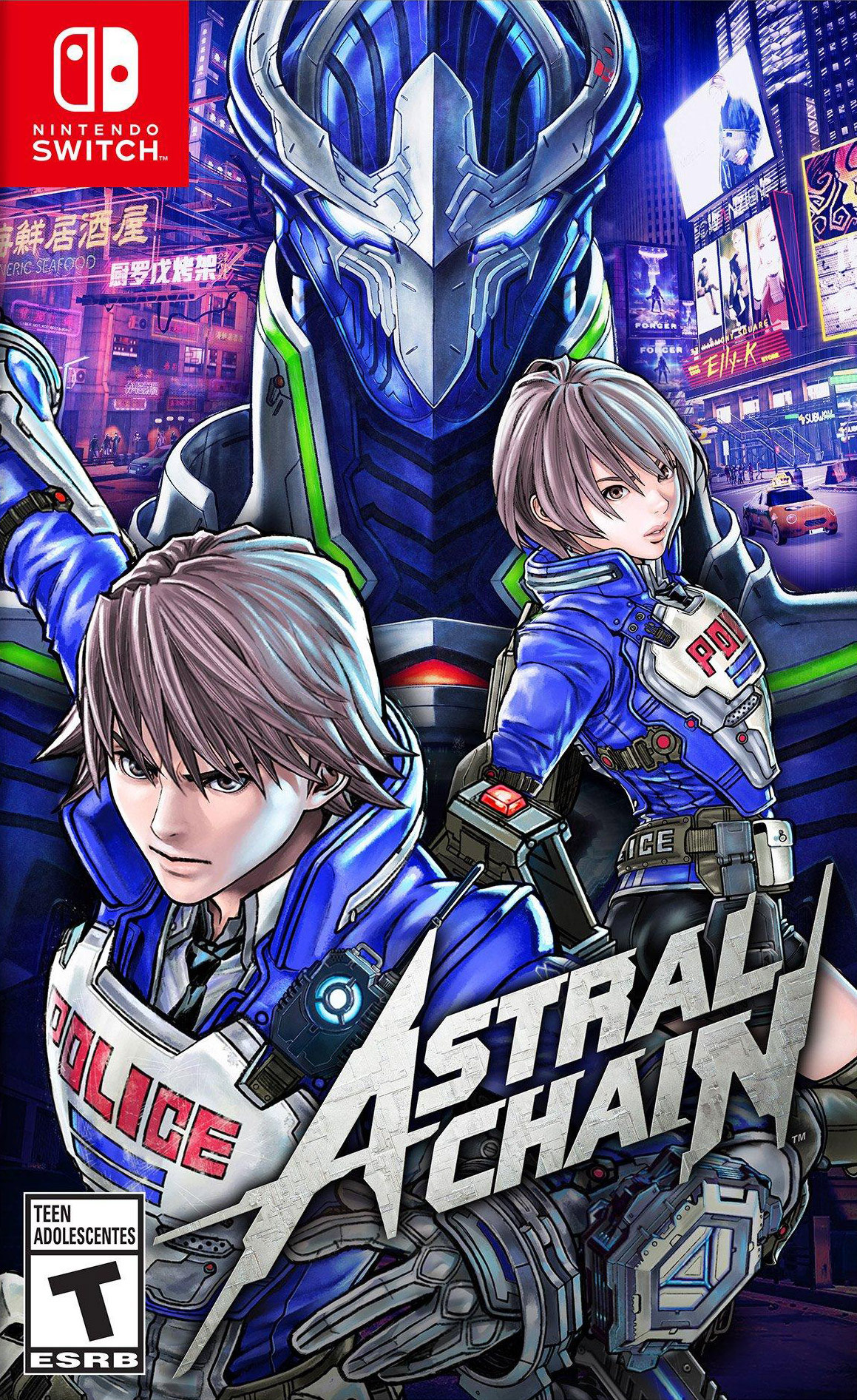 Crazy over the top anime action! Probably the most unique action game I've played in years.