The Strong National Museum of Play

is an incredible institution committed to preserving and extending the history and exploration of play. It is important that such an awesome place has an equally awesome brand and website to express and enhance their mission.
Bright colors and large type embody playfulness while the minimal aesthetic is modern and professional to reflect the institution it represents.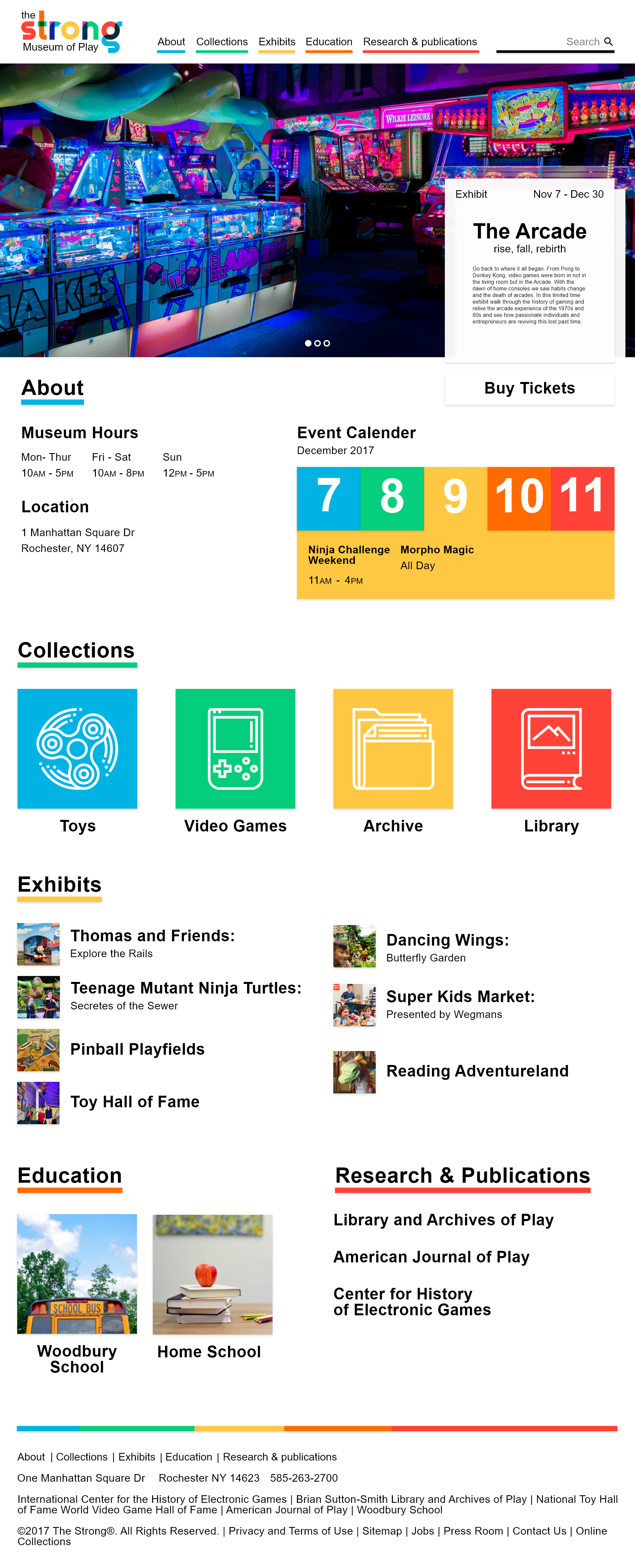 It was important that the layout and content of the site worked seamlessly across the ever increasing range of internet capable devices. This ensures a more flexible and inclusive experience for the many different ways users will access the website.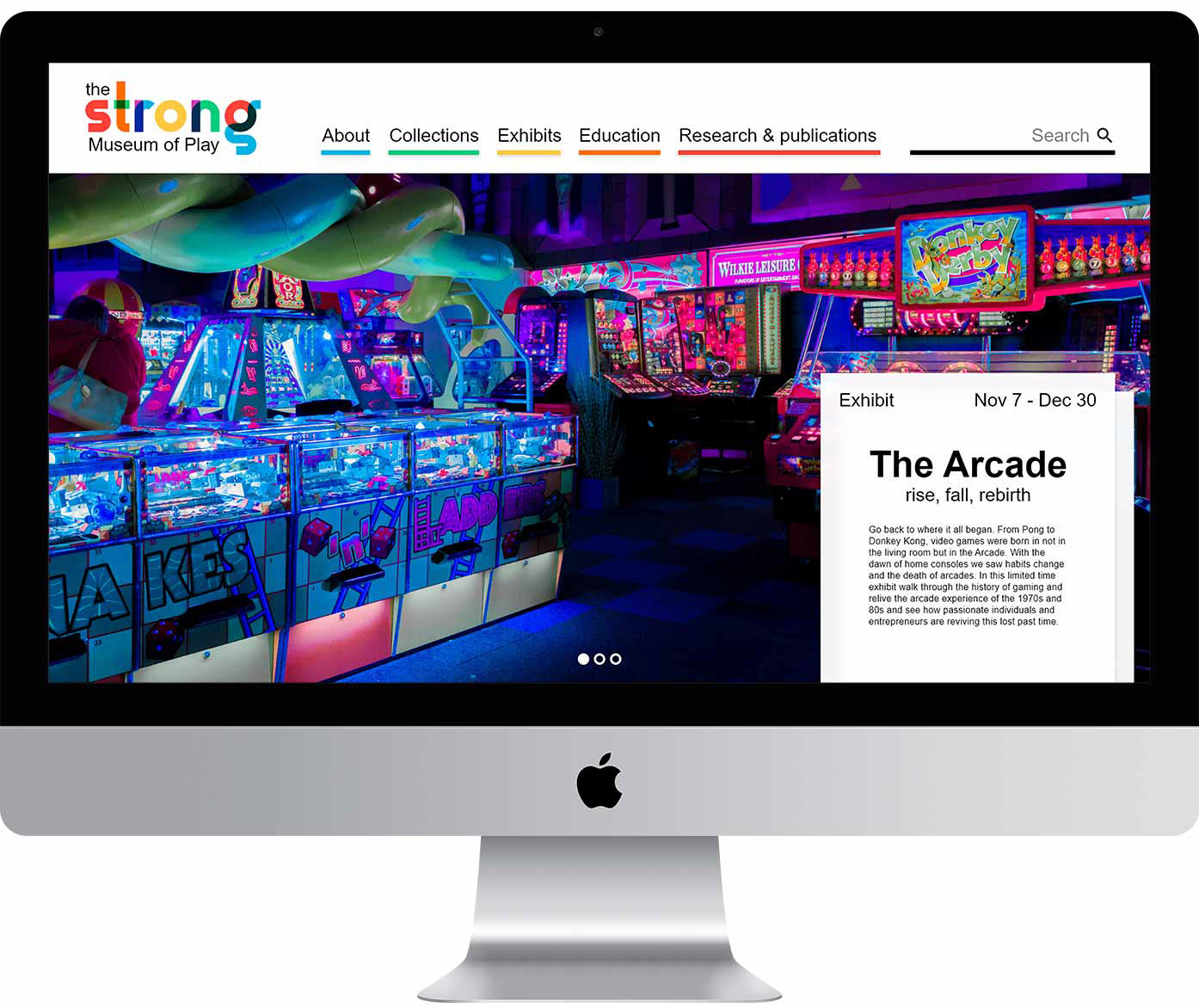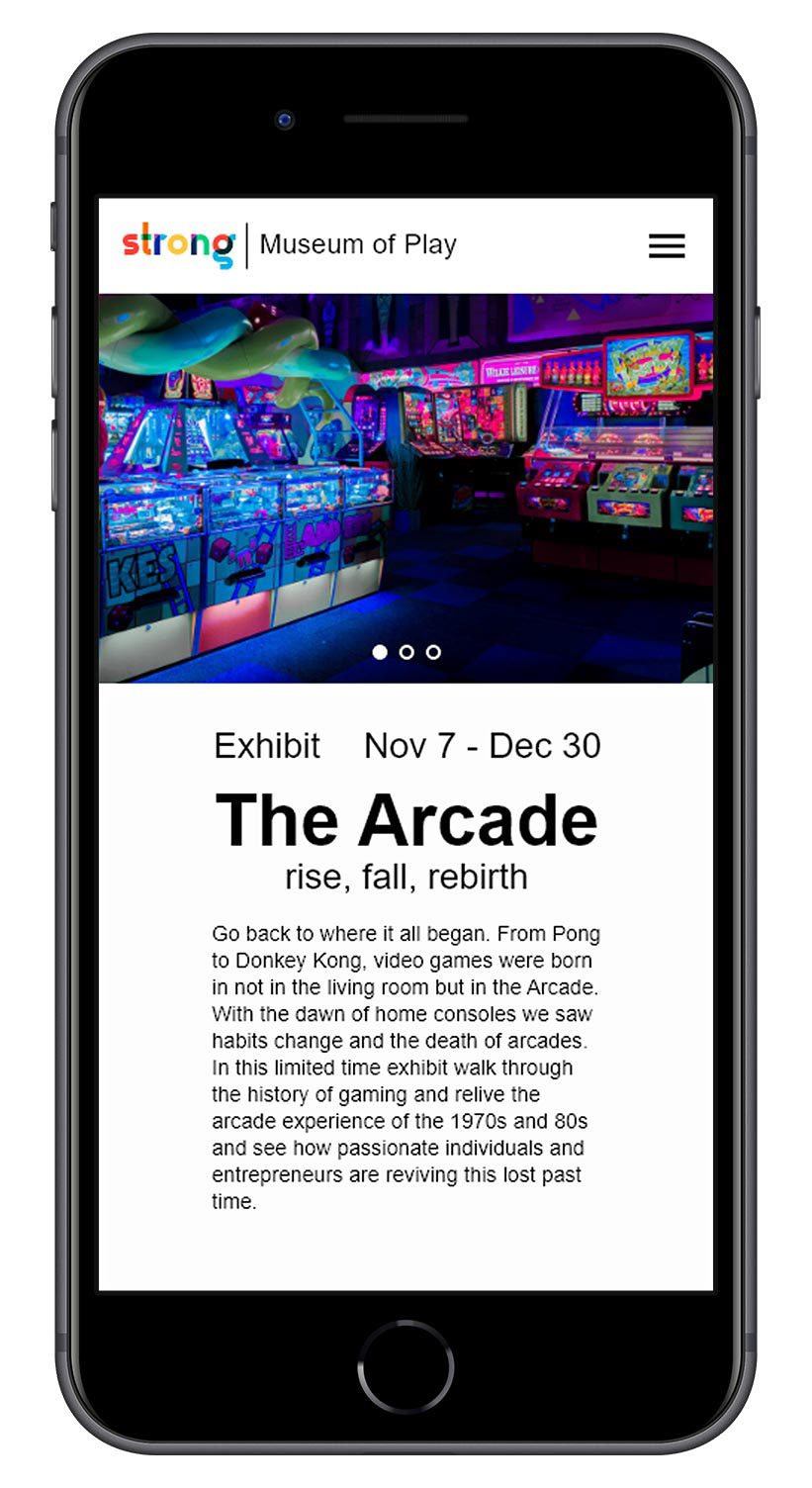 When it comes to children's' toys everything is bigger and brighter. Infusing this oversized playfulness with the elegant professionalism of Swiss minimalism became the key philosophy of the redesign.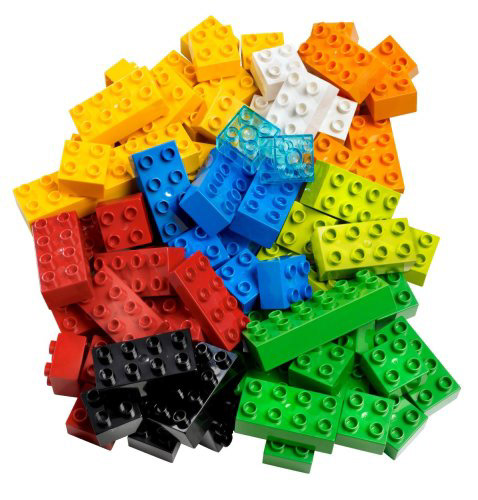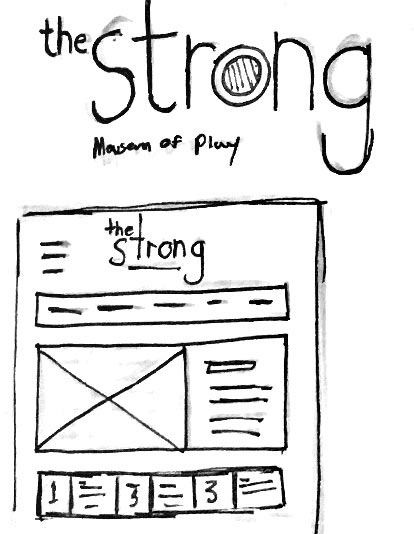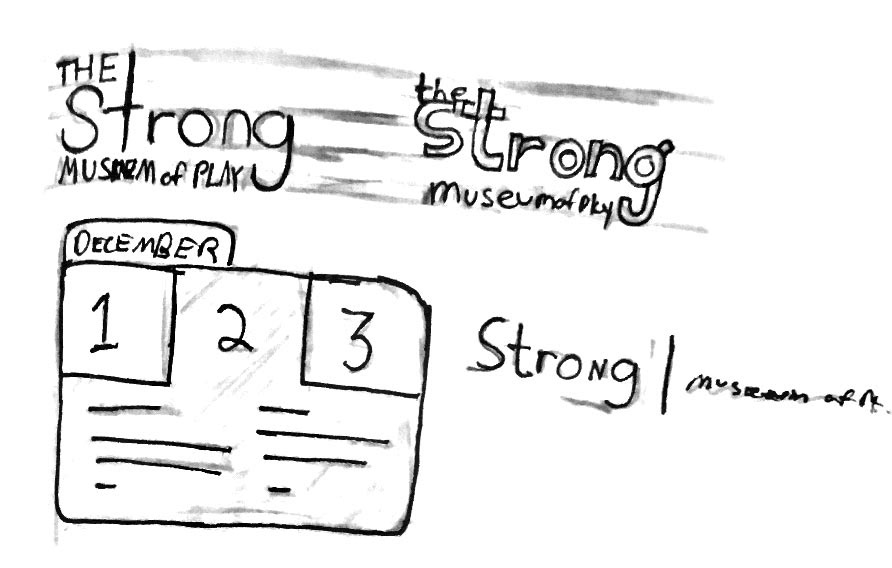 A style guide was created to ensure a cohesive look and feel to the redesign. If this redesign was extended beyond a single web page, the style guide could be used to ensure consistency across multiple pages and forms of branded materials.